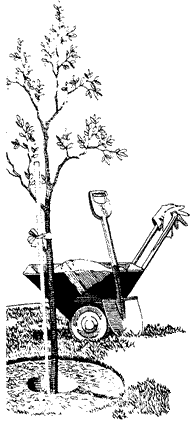 FAMILY-OWNED FOR OVER 25 YEARS
MEPS is a family-run business in its 2nd generation of ownership doing quality landscaping work for over 25 years. Our service record is impeccable and we provide honest hard work for competitive prices.
MANY SERVICES PROVIDED
Spring cleanup, Fall cleanup, you name it. Our services include: leaf and full yard cleanup, pruning, thatching, light tree work, maintenance (weekly, bi-monthly, monthly), bark, aeration, fertilizing, weed control, and moss control. Please look through our gallery for examples of our work.
FREE ESTIMATES
Estimates are absolutely cost and risk free. Give us a call and we'll arrange a time to come by and take a look at your property.
COMMERCIAL OR RESIDENTIAL
We can do both large-scale commercial and small-scale residential work. Competitive prices and competent work for all job sizes. Let Mowing, Edging, and Pruning Service do the work!

Please call 541-302-2935 to obtain an estimate.

Ray and Rob Ellis
Licensed, bonded, insured. CCB #89411